Top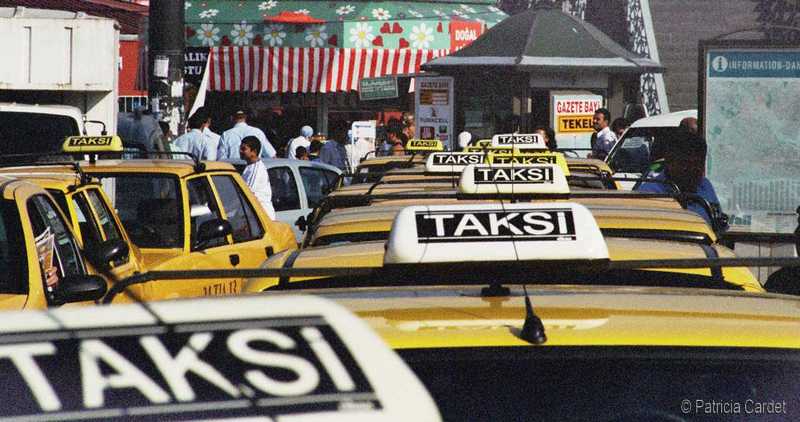 Travel
The 4th IOTM will take place on the campus of the Dicle University in Diyarbakır. Participants will be accommodated in the Guest House (Konukevi) of the Dicle University.
By air: There are regulaur flights from and to Istanbul and Ankara. The airport of Diyarbakır is 3 kilometers from the city center. The participants of the 4th IOTM will be brought to the Guest House/airport by shuttle or taxi, according to their arrival/departure time.
By train: please check the following web site pages: Train travel within Turkey, Train travel from London to Turkey as well as the website of the Turkish Railways TCDD (unfortunately only Internet Explorer)
By road: Diyarbakır can of course be easily reached by car and by coaches from the major cities of Turkey.
Important: Please check now to see if you would require a visa or any special paperwork to visit Turkey.
You will find useful travel tips, among others about passports, visas and permits on the offical website of the Turkish Culture and Tourism Office and on the official website of the Ministry of Foreign Affairs of the Republic of Turkey.
For cultural information about Turkey, we highly recommend the web site of the Turkish Cultural Foundation.