Top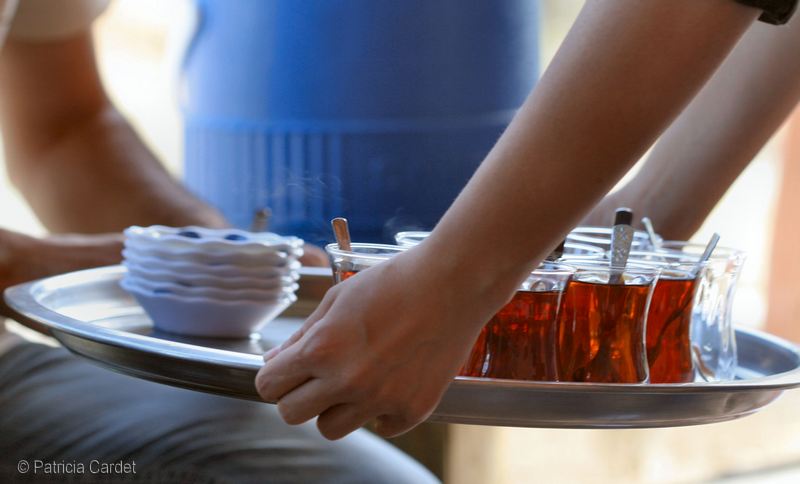 Accommodation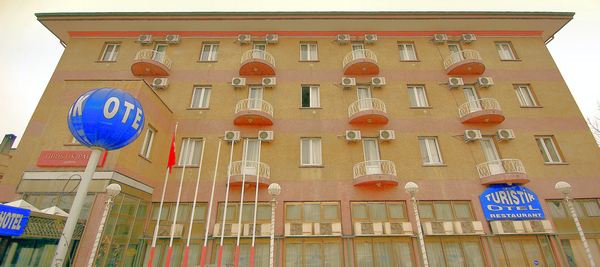 The participants of the 4th IOTM will be accommodated in the Turistik Otel in the old part of the city of Diyarbakır, near the tower of Dağkapı.
Turistik Otel, designed in 1953 by Armenian architect Sarrafyan, was the first hotel built in Diyarbakır at that time.

The hotel looking good after recent refurbishment offfers a pleasant and genteel atmosphere, comfortable rooms. Its restaurant has a good menu which features meze, fish and meat dishes, attentive service. Free wireless Internet connection is available free of charge.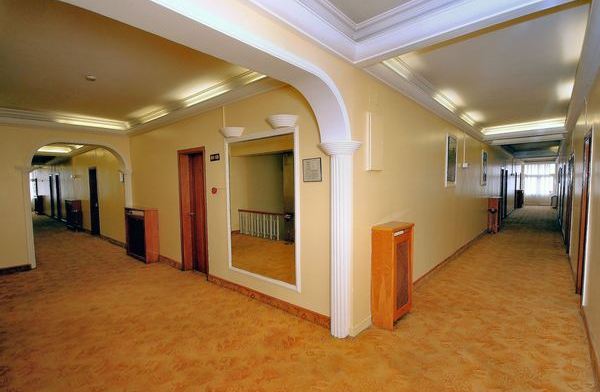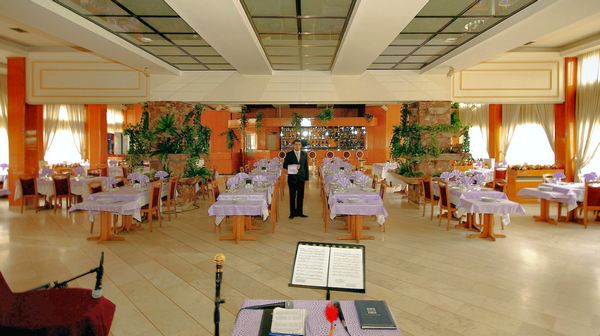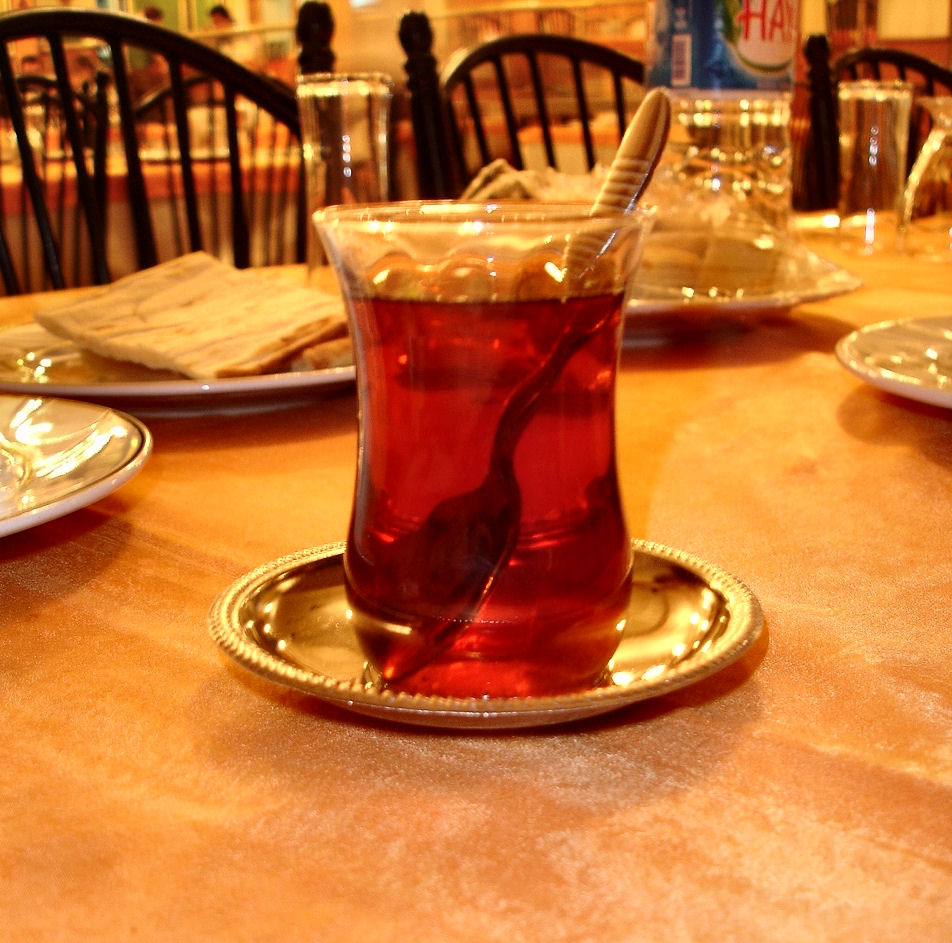 Turistik Otel
Ziya Gökalp Bulvarı No: 7
Diyarbakır, Turkey
Tel: +90 412 224 75 50 (10 Lines)
Tel. +90 412 224 42 70 (4 Lines)
Fax: +90 412 224 42 74
e-mail: zeynep_can_84@hotmail.com