Top
The Worm Hunters
The IOTM's, their participants and .... the earthworms gain more and more popularity! You can imagine that we, as organiers, were proud to be approached by an Australian film team and by Gulliver Media Australia telling us that they wanted to produce a documentary on what they call "The Worm Hunters". The documentary has been licenced by National Geographic US Channels and ZDF/ARTE Germany. It will distributed by National Geographic International TV UK.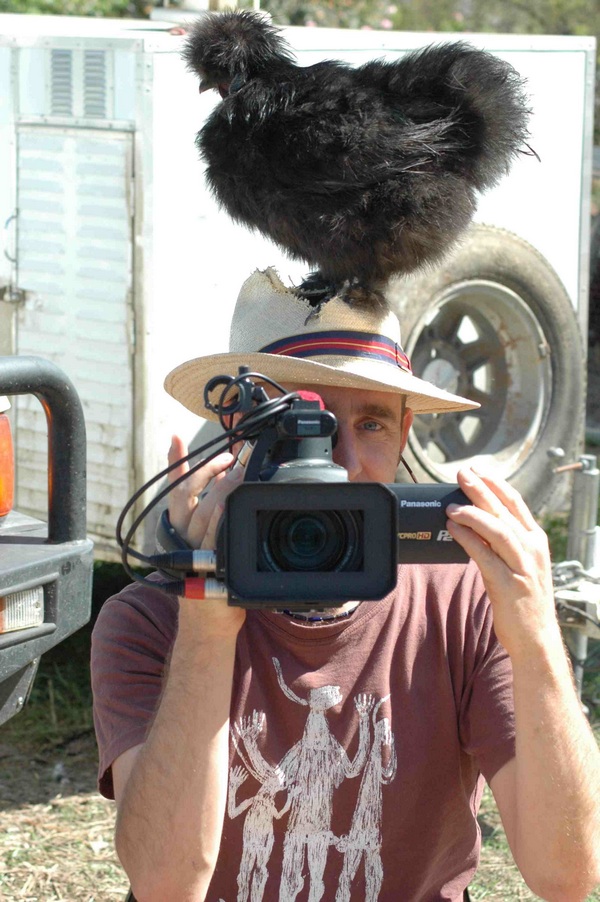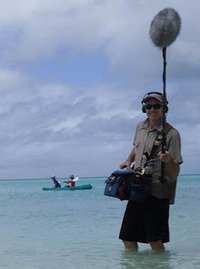 The documentary has the working title of "The Worm Hunters" and focuses on the work of 7 to 8 of the worlds eminent worm scientists. The storyline follows them to vastly different locations (from China to the Amazon) as they hunt for rare and unusual worm specimens or work in their laboratories collecting and recording new data. Apart from highlighting some quite remarkable worms worldwide there is also an evolutionary adaptation angle as well as behavioural and anatomical information woven into the content. The documentary also reveals the important relationship between earthworms and global soil fertility and the catastrophes that are occurring in places where earthworms have diminished in numbers and what impact this has had and will continue to have well into the future.
The Worm Hunters documentary, we hope, will bridge the gap between TV audiences and worm science for the planet.
Randall Wood is an exceptional director/cinematographer and this film has been a passion of his for over 7 years. In Diyarbakir, he will be assisted by sound recordist and camera assistant Greg Docwra. Both have awards in Australia for the documentaries they've worked on.

Gulliver Media Australia produce award winning television documentaries and videos. Gulliver Film Productions Pty Ltd has been operating since 1981 and has proven itself to be a prolific producer of natural history and environmental educational materials
Gulliver's specialty is wildlife and natural history projects. Gulliver also produces a wide variety of educational video programs on topic areas such as ecosystems, conservation and sustainability.