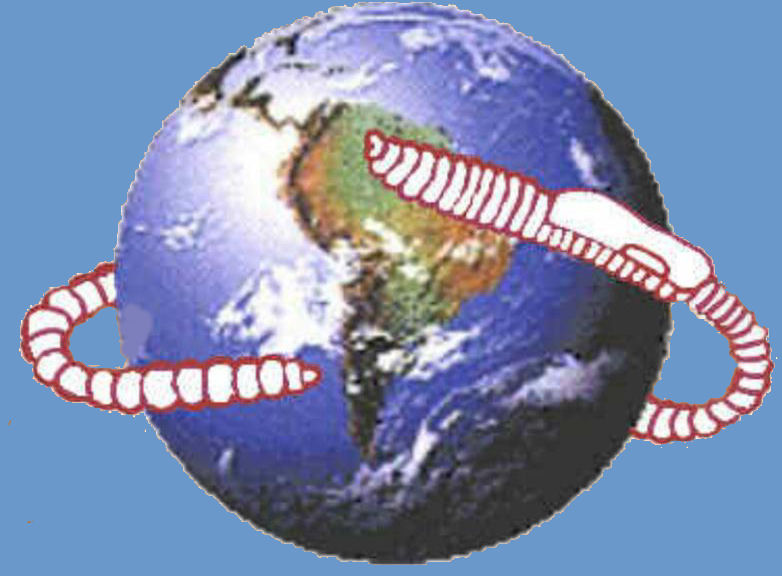 Sponsors and sponsorship opportunities
Sponsors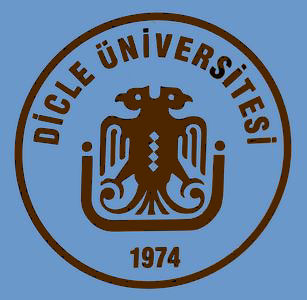 The 4th IOTM — its organizers and for sure all the Delegates — are enormously grateful for the generous support it receives from the Dicle University. Technically, but also and above all humanly, the Dicle University contributes greatly to the success of this scientific event.

We wish to thank
Turkish Airlines
for their generous support of the Fourth International Oligochaete Taxonomy Meeting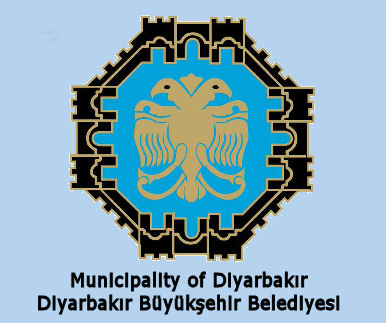 We are also extremely grateful to the
Diyarbakır Municipality
for giving us such a wonderful support in organizing a traditional meal.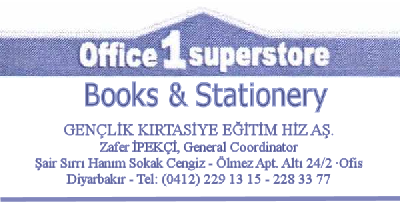 We would like to thank too Office 1 superstore which generously provided us with stationery items for the conference bags.
Sponsorship opportunities
We are proud to invite you to be a sponsor of the 4th IOTM, to be held in Diyarbakır, Turkey, from April 20th till April 24th 2008.
The Fourth International Oligochaete Meeting (4th IOTM), organized under the auspices of the Dicle University, Diyarbakır, offers an opportunity for exposure for your company or organisation among academia. No doubt that Diyarbakır offers attractive venues, and a destination that will be an attraction for the attendees.
Sponsors like you help to reduce the registration fees, allow us to invite delegates from developing countries, and provide many « extras » that enhance the quality of the Meeting. We solicit sponsorships at varying levels. Smaller sponsorship donations also help cover the the costs for breakfast, lunch, dinner and break services as well as for excursions. Of course, sponsorship is not limited to financial support as such.
The 4th IOTM will have high visibility within the oligochaeta and biology research communities. Around 30 to 40 researchers from all over the world are expected to attend the 4th IOTM, while a much bigger number of researchers will visit the website or read the IOTM Proceedings.
We will be most happy to tailor your sponsorship according to the needs and style of your organisation. All sponsors will be acknowledged in the printed Programme, delegate materials, online and in the Proceedings, and throughout the Meeting — acknowledgement of contribution/sponsorship on conference site + logo and hyperlink to sponsor's website + Logo acknowledgement on all collaterals of the conference
Please contact us.
We thank you in advance for your support.